teamsters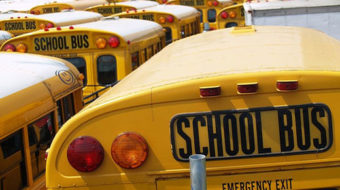 October 18, 2010
The Teamsters racked up four organizing wins in late September and early October, including the first-ever union win under new voting rules.
Read more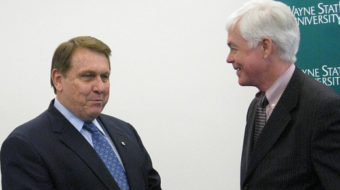 April 19, 2010
DETROIT - Teamsters union President James Hoffa, a Detroit native, received the first Wayne State University "Labor Leaders on Labor" award at a ceremony here this month.
Read more
December 8, 2009
Earlier this year General Motors and Chrysler took billions in federal loan guarantees in exchange for a promise to keep workers employed here in America.
Read more