tenant organizing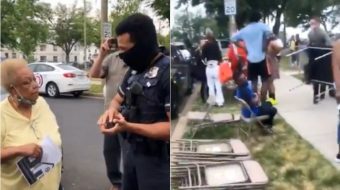 May 25, 2021
Property management brings in private cops and city police to charge residents of trespassing in their own front yard.
Read more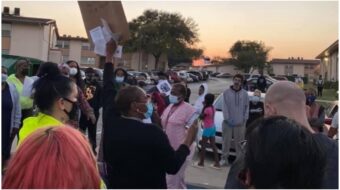 October 26, 2020
DSE activists are expanding their tenant organizing to more areas of Dallas, to apartments where horrendous living conditions are the norm.
Read more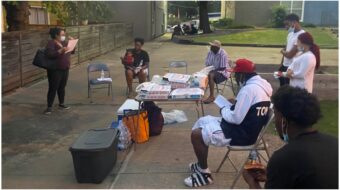 September 30, 2020
When protests and rallies aren't enough, it's time to organize more permanent organizations.
Read more