Tennessee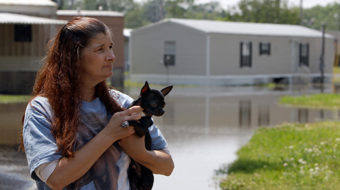 May 10, 2011
Hundreds of families, most of whom did not have flood insurance, have been added to the already swelling numbers of homeless in Memphis and other parts of Shelby County.
Read more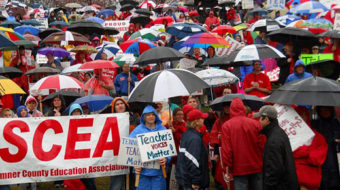 March 7, 2011
A rally of thousands of teachers at the state Capitol in Nashville on Saturday marked a turning point for Tennessee.
Read more
March 1, 2011
400 union members and supporters gathered at the State Capitol here to show solidarity with workers in Wisconsin.
Read more