third party
August 3, 2023
What really qualifies a campaign or candidate as "progressive"?
Read more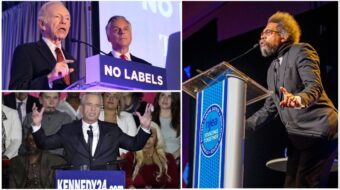 June 22, 2023
If Republicans can peel off a section of African American and young voters by promoting some ostensibly progressive third-party effort, they will do it.
Read more
September 16, 2020
Truth be told, for most of my life, I never met a progressive independent candidate I didn't like.
Read more