transphobia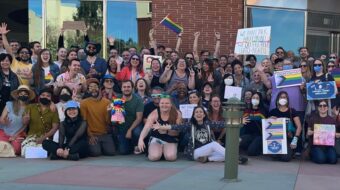 April 7, 2022
Workers say the theme park and media giant hasn't done enough to stop the attacks on LGBTQ youth in its home state.
Read more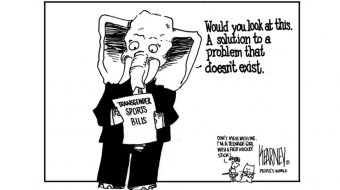 April 13, 2021
The latest from People's World cartoonist Greg Kearney.
Read more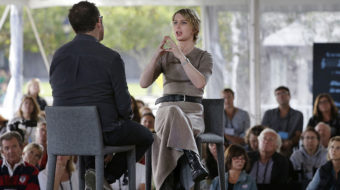 April 4, 2019
March 31 marked the 10th anniversary of International Transgender Day of Visibility.
Read more