U.S.S.R.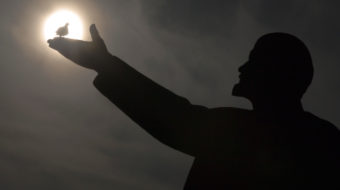 October 13, 2017
The events of that October night in Russia a hundred years ago are not going to be replicated, but the experiences of the world's first socialist country are still relevant.
Read more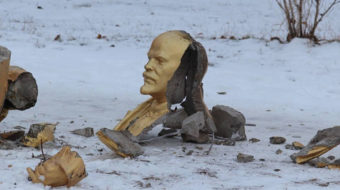 September 11, 2017
Ukraine's Communist Party leader Petro Symonenko speaks to Ben Chacko about the wave of historical destruction engulfing his country.
Read more
September 3, 2013
About Stalinism, Lewin strongly makes the point that while Stalin's tenure from the mid 1920s to the early 1950s represented a significant portion of Soviet history it did not represent all of it.
Read more