united front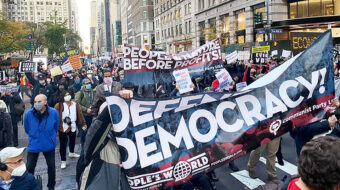 November 9, 2022
Este comunicado fue emitido por la Junta Nacional del Partido Comunista el miércoles 9 de noviembre de 2022.
Read more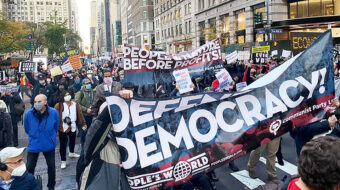 November 7, 2022
The fascist GOP is calling mainstream progressive initiatives communist, but these broad left policies are really just decent and moral policies.
Read more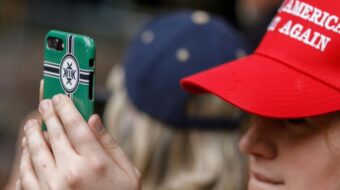 December 16, 2021
Many Democrats, liberals, progressives, media commentators, and even some on the self-defined left, have assumed an "It Can't Happen Here" attitude, still holding onto a fantasy of bipartisanship.
Read more