West Bank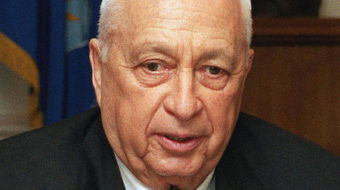 January 14, 2014
Former Israeli Prime Minister Ariel Sharon, a polarizing figure, died Saturday at age 85 after eight years in a coma.
Read more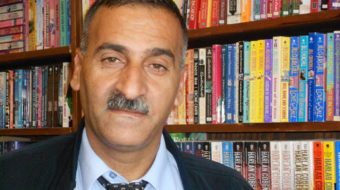 October 1, 2013
Labor leader Mahmoud Abu Odeh is hoping American trade unionists will help Palestinian workers achieve basic rights. He says it is a question of human needs shared by Americans, Palestinians and Israelis.
Read more
November 20, 2012
Events in recent days between Israel and the Hamas-led government in Gaza show the danger of Israeli PM Binyamin Netanyahu's refusal to work seriously toward the resolution of Palestinian grievances.
Read more