workplace discrimination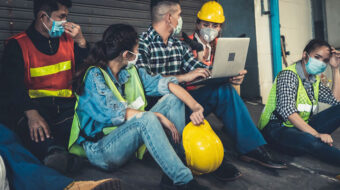 September 1, 2021
Top federation counsel tells Biden administration probers that it is all but certain that anti-labor justices will continue to go after worker rights with a vengeance.
Read more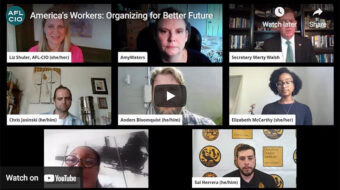 August 31, 2021
Company hate is all the more reason for Congress to pass the Protect the Right to Organize (PRO) Act, the most wide-ranging pro-worker labor law reform bill since the original National Labor Relations Act of 1935.
Read more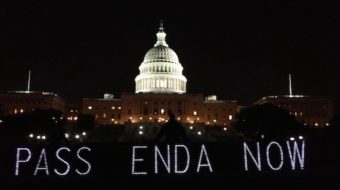 November 8, 2013
WASHINGTON (AP) - Moments after the Senate passed a historic measure to outlaw workplace discrimination against gay and transgendered workers, activists turned their attention toward President Barack Obama and a long-sought executive order that would have...
Read more