workplace violence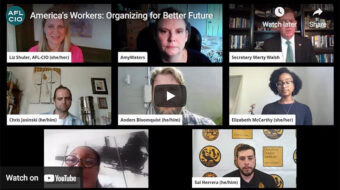 August 31, 2021
Company hate is all the more reason for Congress to pass the Protect the Right to Organize (PRO) Act, the most wide-ranging pro-worker labor law reform bill since the original National Labor Relations Act of 1935.
Read more
June 13, 2019
Such "terrible" assaults "are predictable and preventable," she added. "It's management's role and responsibility to prevent this violence."
Read more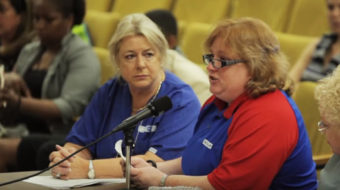 July 28, 2016
The request for a new rule came from National Nurses United; RNs have been prime victims of workplace violence.
Read more