workplaces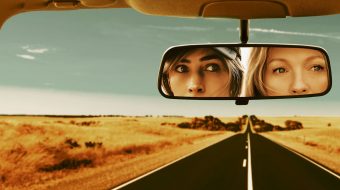 June 1, 2021
In large parts of the world, anywhere between 50 and 70% of women are now actively engaged in the workplace. Most earn less than men, and many perform the essential service and caring jobs that keep...
Read more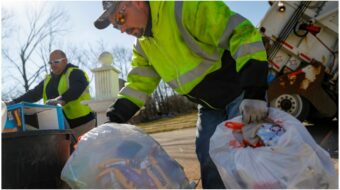 August 4, 2020
On what basis do we assign different values to people's lives?
Read more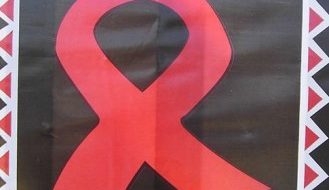 November 30, 2010
Workplaces can play a key role in the HIV response, according to the International Labor Organization.
Read more