Zionism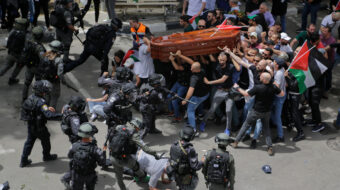 May 16, 2022
Al Jazeeera journalist Shireen Abu Akleh was shot in the head by an Israeli sniper while she was covering a demonstration in Palestine.
Read more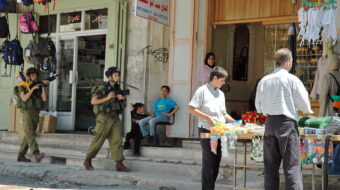 January 19, 2022
Anti-Zionism will be a core value of Tzedek Chicago.
Read more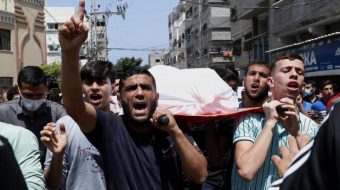 May 11, 2021
At least 26 Palestinians have been killed—including nine children and women—by Israeli military forces in just the last 24 hours.
Read more