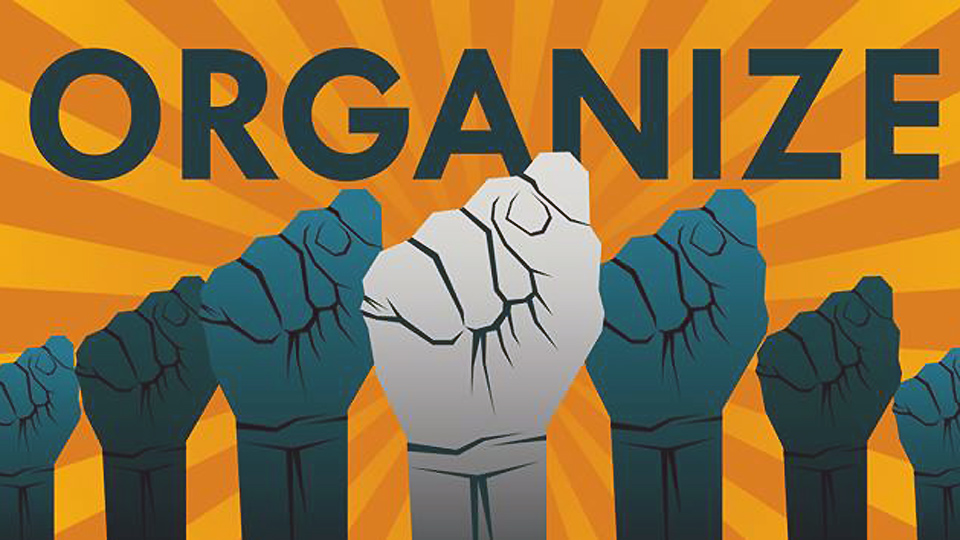 WASHINGTON –Thanks to backing by the AFL-CIO Executive Council, the Bakery, Confectionery, Tobacco Workers and Grain Millers International Union (BCTGM), has announced it is doubling down on its call for consumers to protest the Nabisco corporation's sending American jobs overseas.
The BCTGM's is asking consumers to boycott snack foods made by Nabisco in Mexico. The union represents over 2,000 employees of Mondelez International, the parent company of Nabisco.
Eighteen months ago, after Nabisco laid off 600 workers at its Chicago plant and shipped their jobs to Mexico, BCTGM started its "Check the Label" campaign, especially on college campuses.
Last week, at its meeting in San Antonio, Texas, the AFL-CIO executive council unanimously voted to back the campaign as a model for "Good Jobs" solidarity efforts, saying it plans to launch several more.
BCTGM President David Durkee said in a press release that "This unanimous affirmation of support by the AFL-CIO and the entire AFL-CIO Executive Council for the BCTGM's campaign opens up tremendous avenues to further build on the already broad-based support that the BCTGM's Mondelez/Nabisco Campaign has seen develop and spring to life in the last 18 months."
Durkee continued, "This campaign has encapsulated hope for the fears and economic devastation of workers who have been abandoned by corporations like Mondelez/Nabisco and its one-sided profit-regardless-of-human-suffering business model. People from all over the country and the world, regardless of their political persuasions or their wide array of social points of view have coalesced around this campaign's message; stopping the economic and associated social destruction of families and communities by this corporate profiteer."
Durkee said that the BCTGM is "proud and energized to have earned [the support of the AFL-CIO] and its affiliate bodies across the United States in our fight to keep jobs in the US. We have begun to immediately integrate the vast resources now available to us via this renewed broad-based alliance to double-down on this campaign's already vigorous capabilities and commitment to save American jobs.
"Mondelez/Nabisco should take this new unprecedented development very seriously and begin to address the critical issues that are at the crux of our campaign and to do so in the short term."
The national contract between Mondelez International and over 2,000 workers represented by the BCTGM expired on February 29, 2016.
Durkee said that "BCTGM continues to be resolute in its commitment to securing a quality contract for its members – one that is in the very best interests of all members and their families today and in the future."
For more information about the boycott, visit www.fightforamericanjobs.org and for more about the BCTGM, visit www.BCTGM.org.