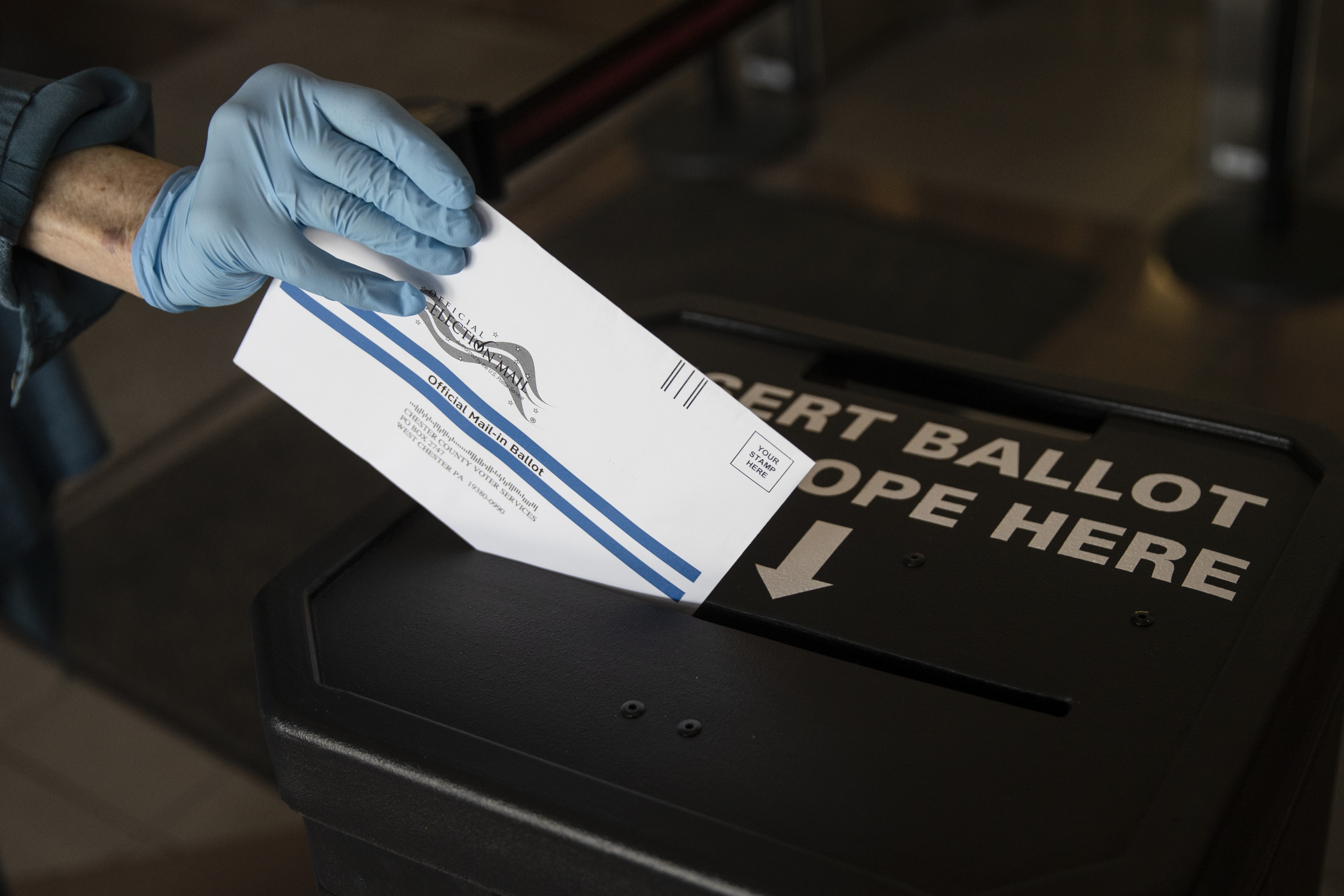 Find all the information you need to know about voting in your state – deadlines, dates, and rules – at the links below.
>>You have the right to vote. If anyone tries to stop you, call the Election Protection Hotline at 1-866-687-8683 and check out this guide outlining your voting rights.

>>If you think voting is important, oppose GOP voter suppression, are willing to talk to a co-worker or neighbor about casting a ballot, please make a pledge.

>>Frontline Election Defenders – Volunteer with this poll watching coalition brought together by the Working Families Party and Black Lives Matter.

>>Volunteer to be a poll worker with Power the Polls.
This election information provided courtesy of Vote.org.