vote by mail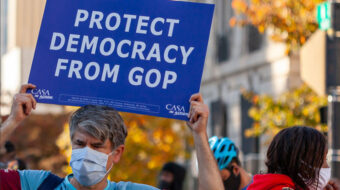 March 31, 2022
The GOP's voter suppression laws are working. They need to be stopped before more states adopt them.
Read more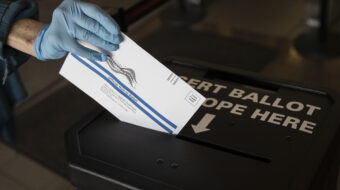 September 10, 2020
Find all the information you need to know about voting in your state - deadlines, dates, and rules.
Read more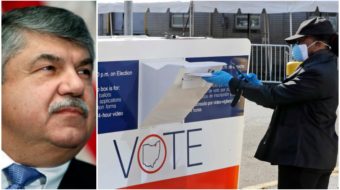 May 18, 2020
Top union leaders, marshaled by AFL-CIO President Richard Trumka, are backing the $3.6 billion in the House Democrats' stimulus bill to pay states to establish vote-by-mail systems.
Read more