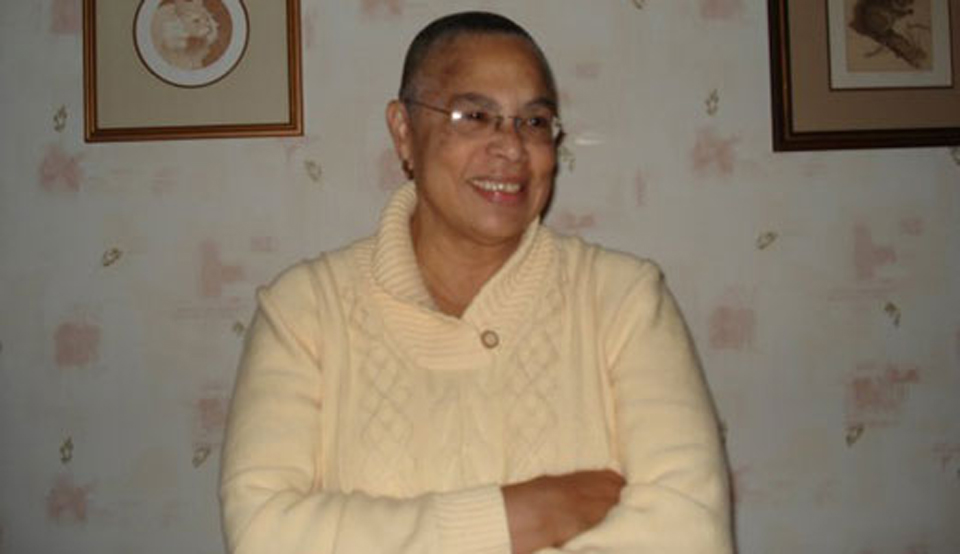 PHILADELPHIA—On March 18, a memorial was held at the Unitarian Society of Germantown for labor and community leader Debbie Amis Bell, who passed one year ago.
Bell was a founder of the Student Non-violent Coordinating Committee (SNCC), a leader of the Philadelphia Federation of Teachers, and of its parent union, the American Federation of Teachers. She was well-known and respected in labor circles here in Philadelphia and beyond. She was a National Committee member of the Communist Party USA and a leader in the party's Philadelphia District organization.
The memorial keynote address was delivered by Jarvis Tyner, head of the New York State Committee of the CPUSA and National Committee member. Other speakers included Melvin 'Micky' Metelits, who at one time served with Debbie on the PFT's executive board, and Rosita Johnson, a fellow teacher, progressive caucus member, and political activist.
Ron Whitehorn, long-time chair of the Philadelphia Coalition Advocating for Public Schools, led the 100-plus crowd in singing historic labor songs.
A surprise appearance was made by Councilwoman Cindy Bass, who recalled days of street activism alongside Bell and other left activists in Germantown. Councilwoman Bass presented the family with a certificate from City Council recognizing Bell's longstanding contributions to justice.
Andrea Bell-Chaniot, Bell's daughter, spoke warmly of her mother's role in her life and the life of her family and friends.
A close friend, Joan Kryzwicki, sent a letter in which she described the warm relationship she and Bell developed walking in Philadelphia's fabled Wissahickon Park, the largest urban forest in North America. Every day they would meet at 7 a.m. to hike and talk life, family, and politics.
Those present at the memorial were reminded of the words of Mother Bloor: "Mourn for the dead and fight like hell for the living." They were words that Debbie Amis Bell lived by.