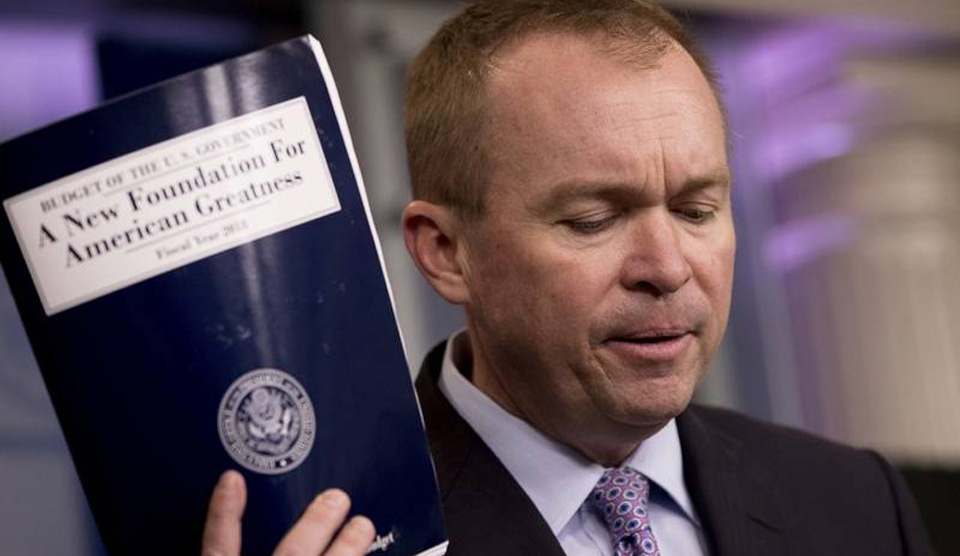 WASHINGTON (PAI) — Democrats on the House panel that allots money for the Labor Department, the National Labor Relations Board and federal health and education programs sharply protested the GOP-run panel's cuts in job training and labor enforcement spending., among other areas.
And they didn't like the shackles – called "riders"—outlawing pro-worker NLRB decisions, either.
The Democrats spoke out as the House Appropriations Labor-Health and Human Services Subcommittee reported its planned spending bill for the year starting Oct. 1, after a late-afternoon work session on July 13. The GOP cut $5 billion, compared to this fiscal year, in such "discretionary" spending for labor, education and health programs. Republicans also allotted $370 million for grants to charter schools, $28 million more than this year.
Specific slashes within the overall cut that drew the Democrats' ire include:
A $1.5 billion cut in employment and training, to $8.5 billion. That's still $848 million more than GOP President Donald Trump wanted, the GOP noted.
Employment service grants, now totaling $671 million, were completely axed.
"Job training programs are decimated and worker protection programs are eroded," stated the panel's top Democrat, Rep. Rosa DeLauro, D-Conn.
Cuts of $10 million in enforcing wage and hour laws, $14 million in enforcing mine safety and health laws, $21 million in the Occupational Safety and Health Administration and $25 million – to $249 million – for the NLRB.
The Republicans justified the Mine Safety and Health Administration cut by saying there are fewer coal mines to visit due to declining coal production. Much of the OSHA cut is in Susan Harwood safety and health training grants, which unions, firms and non-profits use to train workers in monitoring conditions on the job.
Republicans trumpeted bans on the Labor Department's "fiduciary rule" – which would order financial advisers to pension funds and individual pensioners to put client interests first – and on the NLRB's "joint employer" rule. That holds corporate headquarters and individual franchises responsible for obeying or breaking labor law.
"Budgets reflect our values," DeLauro said. "This bill is an assault on American workers, public health, and students," including a ban on Planned Parenthood funding, she noted.