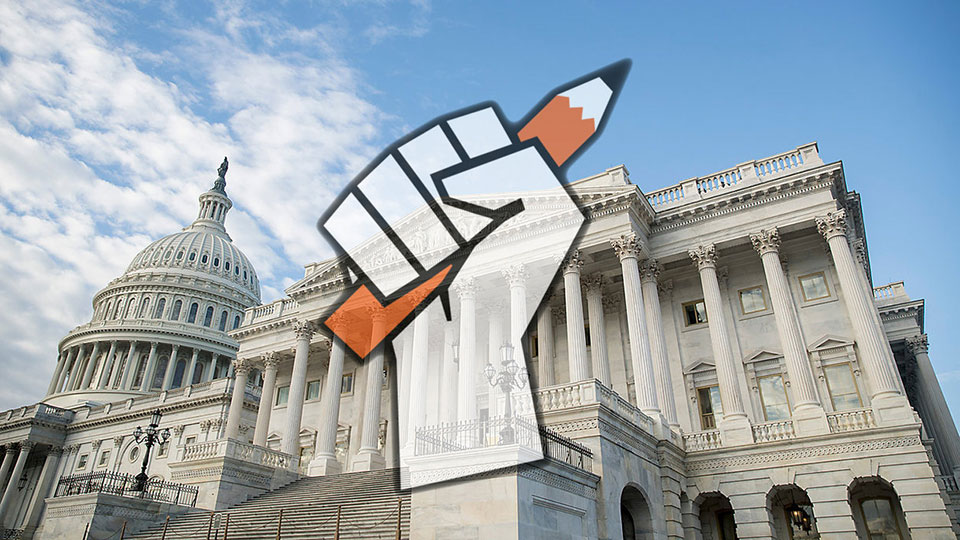 Following the testimony of former Special Counsel Robert Mueller, which again repeated the evidence of Trump's obstruction of justice and other crimes, People's World correspondent Rick Nagin in Ohio wrote to his member of Congress, Marcy Kaptur. He encouraged her to push Congressional leaders to begin impeachment proceedings against the president. We share his letter with our readers to use as a template for writing their own. Find your representative's contact information here. Send an email, send a letter, send a fax, make a telephone call.
Dear Rep. [NAME],
In light of the congressional testimony of Robert Mueller, there is no longer any excuse for delaying impeachment proceedings against President Trump. Trump is a criminal. He is not only clearly guilty of multiple acts to obstruct justice; he has repeatedly and arrogantly defied the right and duty of Congress to conduct the investigations and oversight it was elected to do. He is seeking to usurp power and institute a fascist-like regime.
Aside from what is exposed in the Mueller Report, Trump is a pathological liar and entangled in extreme corruption and depravity that are affronts to all decent Americans. He is a disgrace to our country—outrageously racist, xenophobic, and misogynist, and totally unfit to hold office.
Trump and the right-wing extremist forces behind him will only take failure to act against him as a sign of weakness and encourage their continued attacks on our living standards and democratic rights.
Any further delay in beginning proceedings to remove Trump from office will undermine efforts of the Democratic Party to win in the 2020 elections.
The American people urgently demand leadership to confront growing crises on many fronts. If Congress fails to act to impeach Trump, voters could easily again become vulnerable to his dangerous demagogy with even more disastrous results than in 2016.
Enough is enough! Please urge Speaker Nancy Pelosi to begin impeachment proceedings now.
Sincerely,
Your constituent