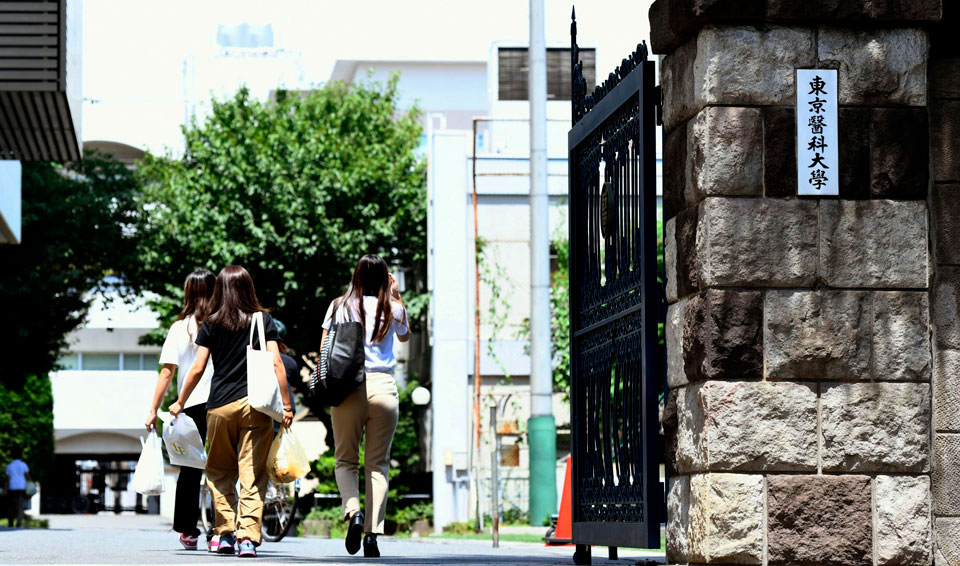 TOKYO—Japanese Communist Party parliamentarians Miyamoto Toru and Kira Yoshiko have urged Japan's Education Ministry to look into Tokyo Medical University's alleged discrimination against female applicants and take measures to prevent a recurrence. They also demanded support for affected parties.
Miyamoto and Kira called an Education Ministry official to the Diet building earlier this month to answer questions in regard to a media report that stated Tokyo Medical University manipulated women applicants' entrance exam scores.
The gender discrimination scandal involving the school was revealed in the August 2 edition of the Japanese newspaper Yomiuri Shimbun.
According to Yomiuri, the university systematically lowered female applicants' entrance exam scores with the aim of limiting the number of female students accepted into the medical program, purportedly aimed at keeping women to no more than 30 percent of accepted applicants. Such manipulation began at least as far back as 2000, and possibly earlier. The university in its admission guide gives no explanation that the university sets a cap on the number of successful applicants by gender.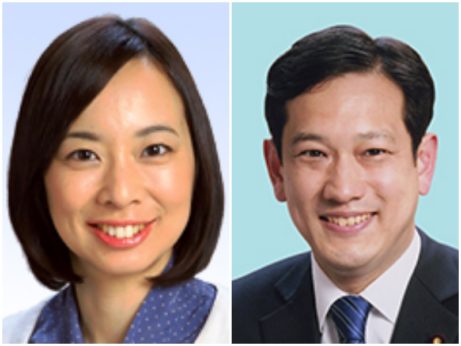 Yomiuri quoted an anonymous source familiar with the matter as saying, "Within the campus, there is a gender-biased atmosphere of supporting the argument that the backbone of the Tokyo Medical University Hospital is male doctors as it is a commonly held belief that female doctors are likely to quit their jobs due to pregnancy or childbirth."
In the meeting at the Diet, the Communist Party's lawmakers said that what the medical university did violates the country's constitution, which stipulates gender equality before the law. They went on to say that the university's act is unforgivable as it affected many women applicants' future aspirations.
Regarding this issue, Miyamoto and Kira requested the ministry to find out if other undergraduate medical institutions followed the same or similar practices. As preventive measures, the two proposed that the ministry impose on these institutions obligations concerning entrance exams which include the releasing of pass rates and minimum pass marks by sex. The ministry official in reply said that the ministry will give the JCP lawmakers' demands consideration.