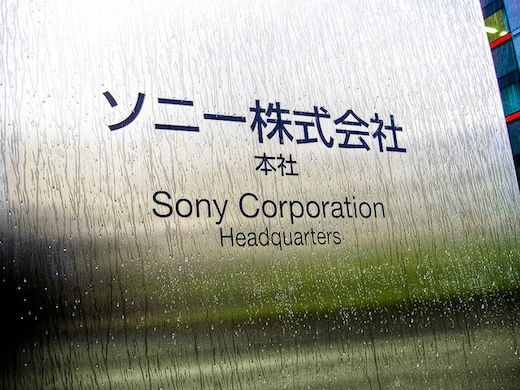 (Japan Press Weekly) – As a result of a union's struggle, a Sony's subsidiary company in Tagajo City, Miyagi Prefecture, gave new job assignments to all 14 workers who had been transferred to a so-called "downsizing room," Akahata reported on April 14.
The Sony workers' union Sendai branch stressed that their efforts finally resulted in action. However, the union branch points out that Sendai Technology Center (Sendai TEC) has not given up its restructuring plan.
A so-called "downsizing room" is used by large corporations as a humiliating pressure tactic to force their employees to quit their jobs. Targeted workers who keep refusing to accept early retirement offers at individual meetings with management are transferred to a "downsizing room" where they sit without work to do.
The union stated that some of the new job assignments offered to the workers are hardly acceptable. For example, some were ordered to move to a distant office, and a worker who had had a heart attack was told to work the night shift.
Large companies often give workers such harsh job transfer offers as a way to press them to choose either the transfer or retirement. This is a well-known tactic of large companies to bully targeted employees into leaving their workplaces.
The union branch expressed its determination to fight until the Sony subsidiary abolishes the room and provides its workers with decent working conditions.
It is estimated that more than 250 workers of the Sony Group are confined in "downsizing rooms" at group companies in Miyagi's Tagajo City, Tokyo, and Atsugi City, Kanagawa Prefecture.
The "downsizing room" problem has provoked public attention as it tramples on workers' rights. The Japanese Communist Party has repeatedly taken up the matter in the Diet and urged the government to instruct large companies to refrain from using such a cruel tactic in carrying out their retirement schemes.
Photo: (xsix/CC)