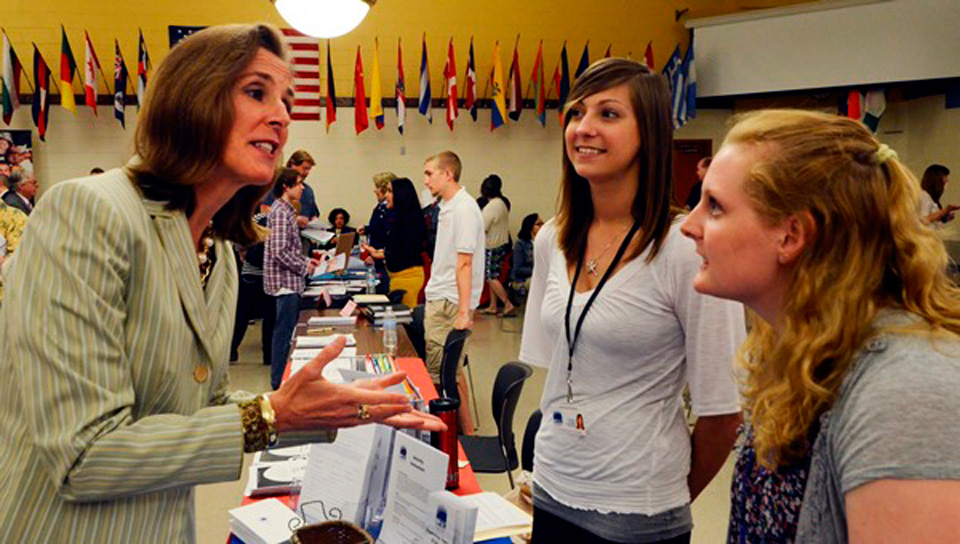 The race for Pennsylvania's Senate seat is being reported as the most expensive in U.S. history and is attracting a flood of cash from conservative super PACs and other donors. The election could decide which party controls the Senate in the coming period.
Incumbent Republican Sen Pat Toomey touts a resume that warms the hearts of fiscal conservatives and helped him to move quickly into an influential position on the Senate finance committee upon his election in 2010. His record shows his consistent opposition to "government regulation" and taxation and his support for a corporate agenda. He has served as head of the big business lobby Club for Growth.
While his campaign has featured his attempts to "reach across the aisle" and, for instance, craft reasonable gun legislation following the Connecticut mass school shooting in 2013, the record shows that he has often boasted of his high rating and support from the NRA. Toomey has consistently supported the TPP and has actually said that the way to stimulate the economy would be to have no taxes on corporate profits.
Democrat Katie McGinty has campaigned on a platform calling for massive public investment in K-12 education and in repairing and rebuilding Pennsylvania's aging infrastructure. She supports a $15-an-hour minimum wage and equal pay for women, moves which she calls "common sense policies" to "spur our economy and put dollars in the pockets of families" who are struggling to make ends meet. She has also staked out her ground in foreign policy by supporting the Iran nuclear deal. On this issue, Toomey seems to be right in line with Donald Trump, despite his refusal to take on a position and say whether he will vote for Trump or not.
McGinty has the support of organized labor and liberal groups such as End Citizens United. Union phone banks and door-knocking efforts are in full swing in support of McGinty as well as presidential candidate Hillary Clinton.
Press reports have recently noted the late rush of Republican big money into the race including millions from groups such as the Club for Growth, Prosperity for Pennsylvania, and the Senate Leadership Fund. Polls have varied widely. One respected poll showed  McGinty with a double digit lead among likely voters; others have reported a much tighter race that is too close to call.