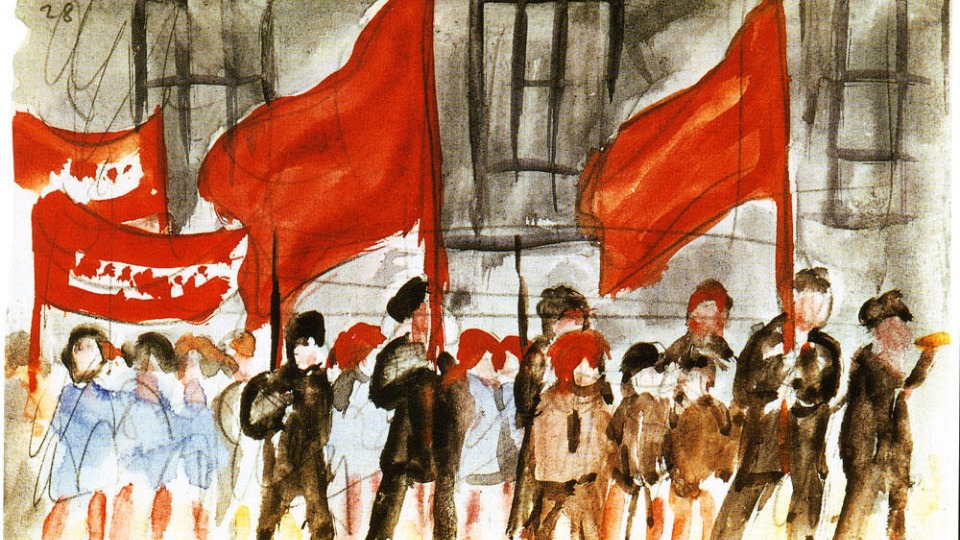 CHICAGO—Celebrate International Workers Day with a HotHouse special online cultural program featuring Jon Langford & Sally Timms, Marvin Tate, and Bill MacKay, plus shout-outs from activists in the labor movement.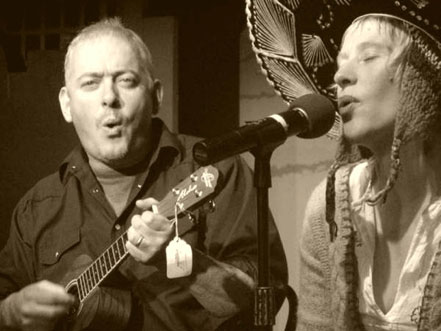 Jon Langford and Sally Timms have been performing together in and around U.K. Punk Rock band the Mekons since the early 1980s. This acoustic duo situation is most likely born of pandemic necessity because they prize collaboration above all else and love to work with other writers, artists, and musicians like Vito Acconci, Kathy Acker, Roger Knox, The Sadies, Will Oldham, Greil Marcus, Johnny Dowd, Lee Scratch Perry, Freakwater, The Magnetic Fields, Handsome Family, and many more.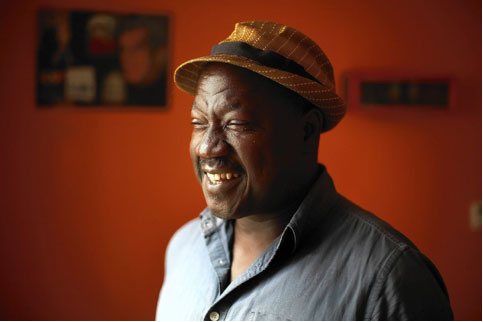 Marvin Tate is a multidisciplinary artist and educator. He has been active in the Chicago music scene since 1993 and has collaborated with the likes of Leroy Bach, Artist, Theaster Gates Jr. and the Black Monks of Mississippi, Angel Olsen, Tim Kinsella, and jazz artists: Ben LaMar Gay, Angel Bat Dawid, Mike Reed, French experimental group, The Bridge, AACM member Earnest Dawkins, and Soundscape Artist Joseph C.Mills.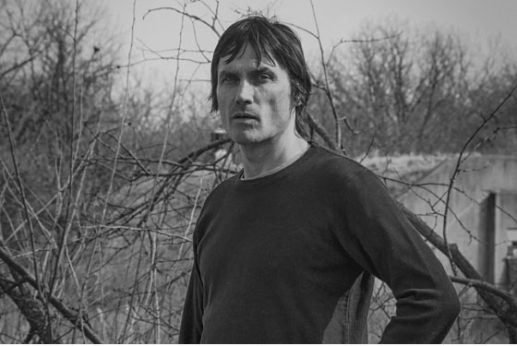 Bill MacKay's blissful harmonic control and just–outside–the–box guitar mastery are one with his compelling songwriting, and his creative voyage and imaginative influences are fully displayed on his most recent solo records: Fountain Fire (Drag City, 2019) Esker (Drag City, 2017), as they are on SpiderBeetleBee (Drag City, 2017) his second duo set with Ryley Walker, and his collaborations with cellist Katinka Kleijn, STIR (Drag City, 2019) and with banjoist Nathan Bowles, Keys (Drag City, 2021). MacKay's music has received praise in reviews by the Chicago Reader, Mojo, Uncut, Downbeat, Paste, Pop Matters, The Quietus, Rolling Stone, Pitchfork, and many other publications.
Also featured will be activists from the labor movement:

Jorge Mújica – Journalist and longtime advocate for worker and immigrant rights, Mújica will give this year's César Chávez Intercultural Lecture, Noticing Immigrants Just Because of COVID-19, on Sept. 23 in a virtual format.

Andre Vasquez – A Chicago politician, community organizer, and former rapper. He is the alderman of the city's 40th ward. He won election to that office after defeating incumbent Patrick O'Connor in the 2019 Chicago aldermanic elections. Vasquez is a member of the Chicago chapter of the Democratic Socialists of America.

Aislinn Pulley – Co-executive director of the Chicago Torture Justice Center, founded out of the historic 2015 reparations ordinance for survivors of Chicago police torture. Aislinn is also a co-founder of Black Lives Matter Chicago.

Bob Reiter – President of the Chicago Federation of Labor, the third largest central labor council of the national AFL-CIO. He's a third-generation member of the International Union of Operating Engineers Local 150.

Don Villar – Secretary-Treasurer of the Chicago Federation of Labor. Don likes to say he was born into the labor movement and spirit of social justice. His father was on strike, fighting for better wages and benefits for bank workers in the Philippines, on the day of his birth. His mother was a proud member of UNITE-HERE, working at a flight kitchen at O'Hare Airport. Now Don himself is a leader in the labor movement.