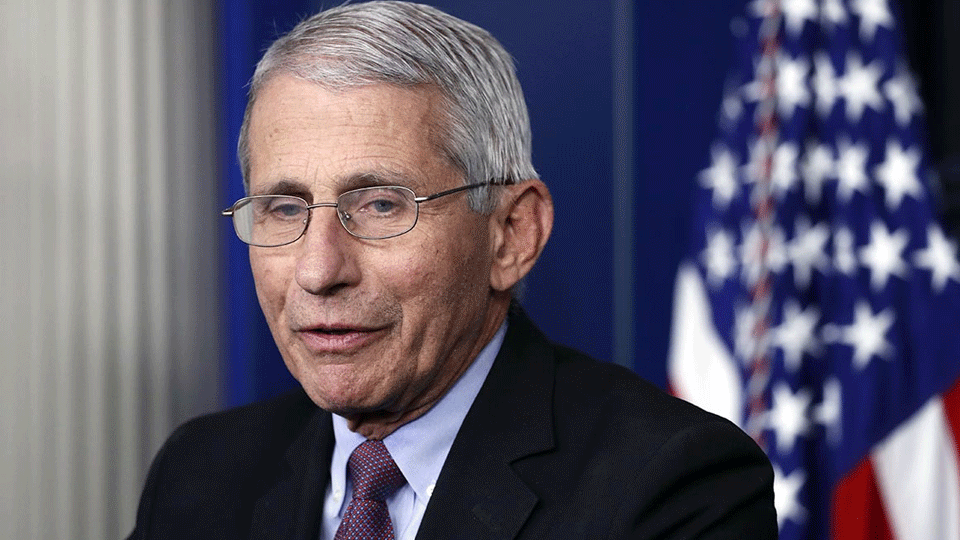 Despite cheerleading from GOP President Donald Trump, the raw numbers show the coronavirus pandemic still plagues the U.S., and a leaked document from the Centers for Disease Control adds we're not out of the woods.
That's because, compared to the other nine nations which lead the world in total coronavirus cases, the U.S. showed a 36.5% increase in daily cases between June 6-9, as states started to reopen and people abandoned mask-wearing and physical distancing.
None of the other nine countries was even close to that spike. Peru was second with a 4.48% daily case increase. And none are even close to the U.S. in total coronavirus cases or coronavirus deaths.
The 112,924 total coronavirus deaths in the U.S. as of 10 a.m. on June 11 is more than the total deaths in the next three nations — Brazil, Britain, and Italy in that order — combined.
The latest figures from Johns Hopkins University's tracking system show the U.S. now has 2,000,464 people who have tested positive for the coronavirus,  including those who have died.
To put those two numbers in perspective, that's as if the entire cities of Phoenix, Ariz., and Lexington, Ky., were sick and the entire city of Manchester, N.H., the biggest metropolis in the nation's first presidential primary state, was dead.
Both numbers may be low, as thousands of unreported deaths occurred at home and as some states report deaths only from active coronavirus outbreaks in nursing homes – whose residents account for about a third of the overall deaths.
Despite the numbers, Trump is in denial, too. He hasn't held a press conference on the coronavirus in weeks. His task force on it is dormant.
Top federal experts on infectious disease haven't spoken. And he plans to resume active campaigning on June 19 in Tulsa, Oklahoma, the site of a 1921 massacre of African Americans by a mob of white vigilantes (35 city blocks lay in charred ruins, over 800 people were treated for injuries and contemporary reports of deaths began at 36. Historians now believe as many as 300 people may have died). Trump's deputy campaign director, Erin Perrine, posted a "This month we're back!" video on YouTube.
States that had closed down are moving ahead with gradual reopening of stores, enterprises, and transportation. And those that didn't, like Texas, Florida and Georgia, are seeing their coronavirus case numbers continue to rise.  Overall, 21 states report recent increases in daily coronavirus cases.
As of June 11, Texas, whose governor, right-wing Republican Greg Abbott, initially followed Trump's denial that a pandemic was even occurring, has set statewide records for new cases for three straight days.
North Carolina, whose right-wing GOP-dominated state legislature takes a similar Trumpian attitude towards the virus, set a new record for daily cases on June 10. Its Democratic governor, defying the legislature, is considering postponing reopening the state's public schools this fall.
And the Associated Press reported that in another "denial" state, Gov. Doug Ducey, R-Ariz., lifted a stay-at-home order – one that didn't tell people to wear face masks and that lacked infection control at nursing homes, too – on May 15. Then, Arizona averaged 400 new coronavirus cases a day. Now, it's over 1,000. The state's biggest health care system is warning that it's running out of ventilators, and Ducey's Health Department is telling hospitals to activate emergency plans.