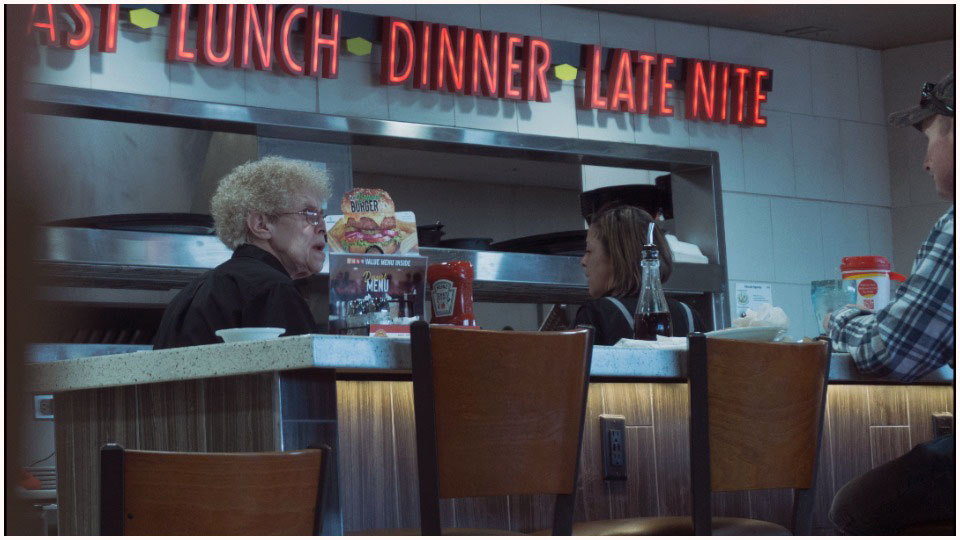 These are the faces of American workers. The anonymous individuals clocking nine to five and then some. They prepare our food; deliver our mail; fix our bridges, roads, and highways; empty and replace our garbage dumpsters; and everything else in between. Every generation preceding the last can thank the sacrifices—blood, sweat, and tears—made to provide us with the current workplace protections and gumption to stand against injustice on and off the job.
As we mark May Day, International Workers' Day, a celebration honoring the global working class, let's take a moment to reflect on the past, the present, and the future.
As the COVID-19 pandemic continues to disrupt daily life as we knew it, front line workers, "essential workers," are forcefully changing the public perception of work.
A fast-food worker offers quick comfort food to overwhelmed families struggling; they are no longer just "burger flippers" who deserve less than a living wage. And the same can be said for any low-wage worker, in any industry, up to the building and construction trades hammering away, and repairing our workplaces, public buildings, and homes.
We honor them. All those rising to meet the daily challenges of life. The images below are ordinary snapshots of the working class.