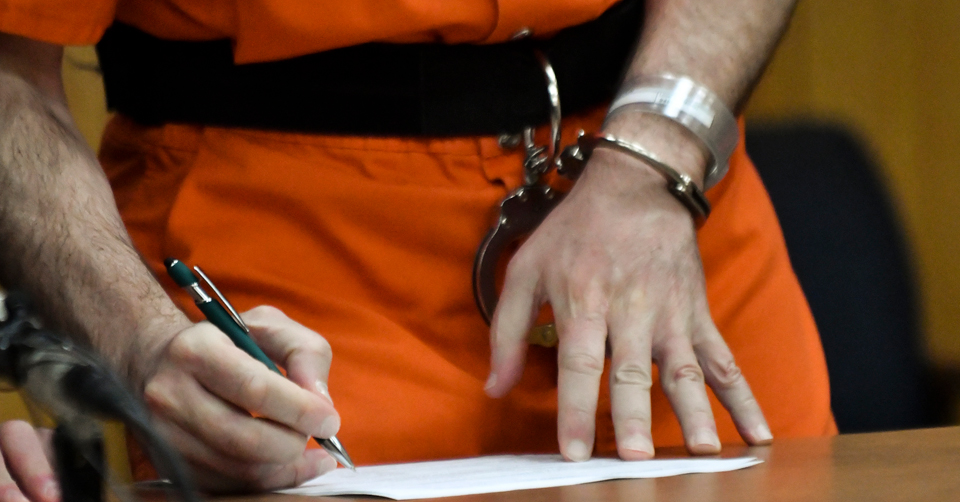 The Michigan Senate showed that the voices of sexual assault victims would no longer be ignored Wednesday by passing bills inspired by the Larry Nassar sexual abuse case, giving victims more time to take legal action against their abusers.
The bill also restricts the government's ability to claim immunity from lawsuits and requires more people to report suspected abuse to authorities.
"This package of bills delivers justice, justice for the children who were assaulted," said Republican Sen. Margaret O'Brien, a lead sponsor of the bills.
The legislation was sent to the Michigan House for further consideration over two weeks after Nassar victims announced the bill.
The statute of limitations extension and the restricted immunity defense, in specific cases, caused local governments, business, universities, and the Catholic Church to pushback on the measures over the broader, long-term financial implications they could face over older abuse claims.
More than 250 girls and women have sued Michigan State University and USA Gymnastics, where Nassar was employed for decades. The university's defense in federal court—among many—was that accusers took too long to sue and that it therefore had immunity.
The GOP-controlled State Senate passed another measure, 28-7, that would eliminate the immunity defense in civil suits for entities that are negligent in hiring, supervision, or training of employees, or if the government agency knew or should have known and failed to report sexual abuse and misconduct.
"At the end of the day, we have to decide whether we want to stand with the survivors or whether we want to stand with the big institutions on this," said Sen. Curtis Hertel Jr. "I think it's fairly simple where we should be morally and that's where I'm going to be."
Sen. Mike Shirkey was among the seven Republicans who voted against some of the bills, saying that they are "precedent-setting and very dangerous—things that we don't have any clue what the unintended consequences are."
Before full voting, senators changed the most controversial bills to let victims sue for claims going back to 1997, when gymnast Larissa Boyce said she first told Michigan State's coach of her concerns about Nassar, instead of 1993—the year Nassar became a physician.
A measure that would have allowed adult victims of abuse to sue retroactively was removed.
The bill adding college employees, school bus drivers, and youth sports coaches, trainers, and volunteers to the state's list of people who must report suspected abuse activity passed 34-1.
Failure to report is now a misdemeanor carrying up to three months in jail and a $500 fine.
Michigan State Univerity's interim president, John Engler, met with Republican Senate leader Arlan Meekhof early Wednesday to discuss the bills. While the university said it could not comment on the meeting, it was confirmed that the school had asked the senate to slow down.
"We share the Senate's concern for making sure nothing like the crimes committed by Larry Nassar ever happens again," she said. "But opening the door to massive numbers of retroactive lawsuits and eroding governmental immunity has the potential for many unexpected consequences."
Personally, I don't buy it and neither does Amanda Smith, who was eight-years-old when she became a Nassar victim.
"I don't even have the right words, or any words for this matter. I guess this just shows me how much a human being is actually worth to them…nothing, we mean nothing to them," Smith said in a tweet after it was announced that Michigan universities sought a vote delay on the Nassar bills.
Justice for the several hundred victims of Larry Nassar now rests in the hands of the Michigan House.
Let's hope they vote wisely.