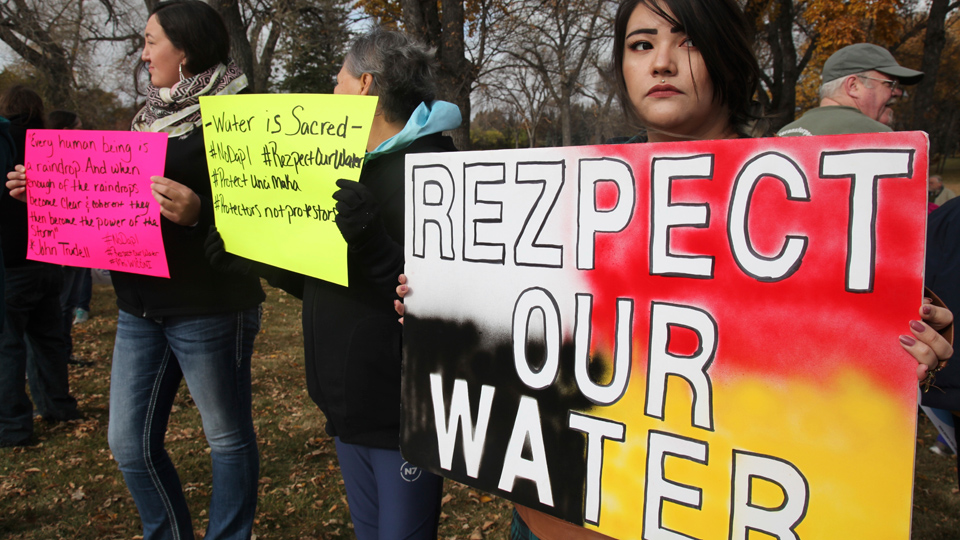 November is Native American Heritage Month, also referred to as American Indian and Alaska Native Heritage Month.
The month is a time to celebrate rich and diverse cultures, traditions, and histories and to acknowledge the important contributions of Native people. Heritage Month is also an opportune time to educate the general public about tribes, to raise awareness about the unique challenges Native people have faced both historically and in the present, and the ways in which tribal citizens have worked to overcome these challenges.
One early proponent of an American Indian Day was Dr. Arthur C. Parker, whose father was Seneca Indian. He persuaded the Boy Scouts of America to set aside a day for the "First Americans," and for three years they adopted such a day. In 1915, the annual Congress of the American Indian Association (which promoted unity among American Indians regardless of tribal affiliation), meeting in Lawrence, Kan., formally approved a plan concerning American Indian Day. It directed its president, Rev. Sherman Coolidge, an Arapahoe, to call upon the country to observe such a day. Coolidge issued a proclamation on Sept. 28, 1915, which declared the second Saturday of each May as American Indian Day and contained the first formal appeal for recognition of Indians as citizens.
For a year before this proclamation was issued, Red Fox James, a Blackfoot Indian, rode horseback from state to state seeking approval for a day to honor Indians. On December 14, 1915, he presented the endorsements of 24 state governments at the White House, but such a national day was not proclaimed at the time.
The first American Indian Day in a state was declared on the second Saturday in May 1916 by the governor of New York. Several states followed, celebrating the fourth Friday in September. Presently, several states have designated Columbus Day as Native American, or Indigenous Peoples Day, but it continues to be a day observed without any recognition as a national legal holiday.
In 1990 Pres. George H. W. Bush approved a joint resolution designating November 1990 "National American Indian Heritage Month." Similar proclamations, under variants on the name, have been issued each year since 1994.
The significance of November cannot be missed, as it is the month that encompasses Thanksgiving as one of the foundation stories of European settlement in what would become the United States. This relationship has been troubled and disproportional for over 500 years, and continues on in such movements as the Standing Rock protest against a dangerous oil pipeline proposed to be built through Sioux lands in North Dakota..
A few notable incidents mark this first week of Native American Heritage Month:
One hundred eighty years ago, on Nov. 1, 1836, the Seminole – an amalgamation of various groups of Native Americans and Africans that settled in Florida in the early 18th century – entered into a war with the United States Army after attempts by the U.S. to forcibly take their land. Seminole resistance was initially the result of tensions between the Seminole and then-Gen. Andrew Jackson in 1816, when Jackson attacked Fort Gadsden, then known as Negro Fort. Seminoles who survived that attack were put into slavery. The resistance was led by Osceola. Conflict carried on until the war ended in August 1842, when the Indians were force-marched to Oklahoma.
On Nov. 3, 1883, in an action that epitomizes the ultimate in legal absurdity, the Supreme Court ruled that a Native American is by birth "an alien and a dependent" in the Unites States.
On Nov. 6, 1971, 45 years ago, Onondaga Nation members and supporters prevented the expansion of Interstate 81 highway across their land South of Syracuse, N.Y.
A tribute to Native American activist Russell Means, born Nov. 10, 1939, is here.
Sources: National Congress of American Indians, Library of Congress, Native American Timeline, and other sites.