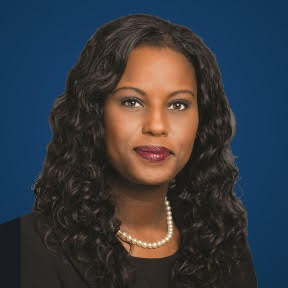 CHICAGO—The annual People's World Awards Gala, to be held on Sunday, Dec. 8, will honor The Chicago Teachers Union and feature Howard Kling as keynote speaker. Stacy Davis Gates, vice-president of the Chicago Teachers Union will accept the award for her union.
The CTU will receive the Frank Lumpkin-Rudy Lozano award at the dinner. The Chicago Teachers Union, AFT Local 1, and the Chicago Public School system reached agreement on a new contract on Oct. 31, ending an 11-day forced strike. The CPS agreement to increase school nurses, reduce class sizes, and add social workers and resources for homeless students wouldn't have been possible if teachers, parents, students, and friends didn't walk the picket line.
Kling is a member of the Executive Council of the International Labor Communications Association (ILCA) and Project Director at Workday Minnesota, an award-winning news website "holding the powerful accountable through the perspective of workers." Kling is also director of labor media and co-director of labor education for the University of Minnesota.
The award gala will include live entertainment featuring Ugochi, who combines elements of her Nigerian Afrobeat influence with jazz, house, reggae, and soul aesthetics to create a brand new sound, one she's coined "AfroSoul." The event will also welcome back Tim Hickey and his trio playing jazz standards, blues, folk, and protest songs.
The gala will be held at Polish Highlander restaurant, 4808 S. Archer Ave., Chicago, serving a wonderful assortment of dishes, including those for omnivores, vegans, and carnivores. They are noted for delicious food, excellent service, a spotlessly clean environment, a friendly welcoming spirit, large free parking lot, and the restaurant is accessible by public transportation. They have a full-service cash bar including imported beers and liqueurs.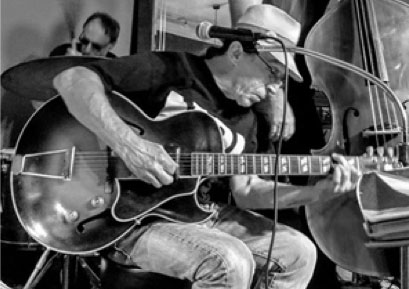 The theme for this year's gala is "People's World: Amplifying Labor's Voice for Workers' Empowerment." Organizers promise a fast-paced program, sparkling conversation, delicious food, and the opportunity to meet old friends and make new ones.
Tickets are $60 for the multi-course dinner. Tickets are available on Facebook and Eventbrite.