free press
December 4, 2019
The theme for this year's gala is "People's World: Amplifying Labor's Voice for Workers' Empowerment." Organizers promise a fast-paced program, sparkling conversation, delicious food, and the opportunity to meet old friends and make new ones.
Read more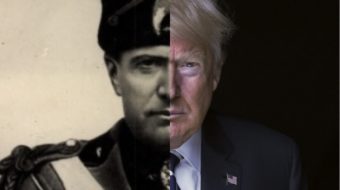 November 20, 2018
Had the technology been around in those days, Mussolini probably would have been tweeting in bed every night.
Read more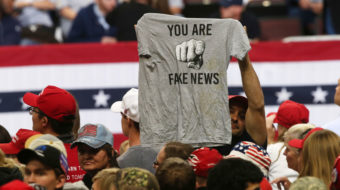 November 13, 2018
Union leaders say: "Defend the First Amendment, while we still have one."
Read more