More than 20,000 young people from over 183 countries will converge on Sochi, Russia this fall for the 19th World Festival of Youth and Students. Occurring on the 100th anniversary of the October Revolution, this year's festival is expected to be one of the biggest in decades.
When you read People's World from October 14-22, it will feel like you're there too because three of our young correspondents will be bringing you daily coverage of the festival proceedings.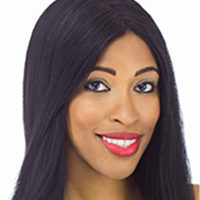 Chauncey K. Robinson, People's World social media editor, keeps the spotlight on working class people, women, and people of color, ensuring they are part of the discussion.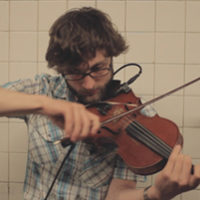 Cameron Orr, a frequent contributor to People's World, is a musician based in Brooklyn, New York.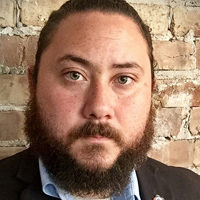 Al Neal, St. Louis People's World Bureau Chief, writes on politics, the courts, and legal affairs.
This is an amazing opportunity for People's World to continue expanding our international and youth coverage—but we can't do it alone.
We need you, our dedicated readers, to help make it happen.
People's World provides news and analysis that is free from corporate control in order to shine a light on truth. Unlike many outlets, we don't have big advertising dollars funding us. We rely on the support of our readers—working class people who dig deep into their pockets—to keep us going.
Please help cover these young reporters' travel costs to get to the festival in Sochi.
The history of the youth festival movement stretches back to 1947, when progressive young people from around the globe came together in Prague, Czechoslovakia to declare they would struggle for peace and friendship among nations. Seventy years later, the tradition continues.
Your donation will help People's World bring coverage of the youth festival to readers in the U.S. and be a part of the struggle to preserve democracy globally.
Just like the World Federation of Democratic Youth, we fight—through our reporting—against injustice, fascism, racism, and imperialism, promoting peace and friendship internationally.