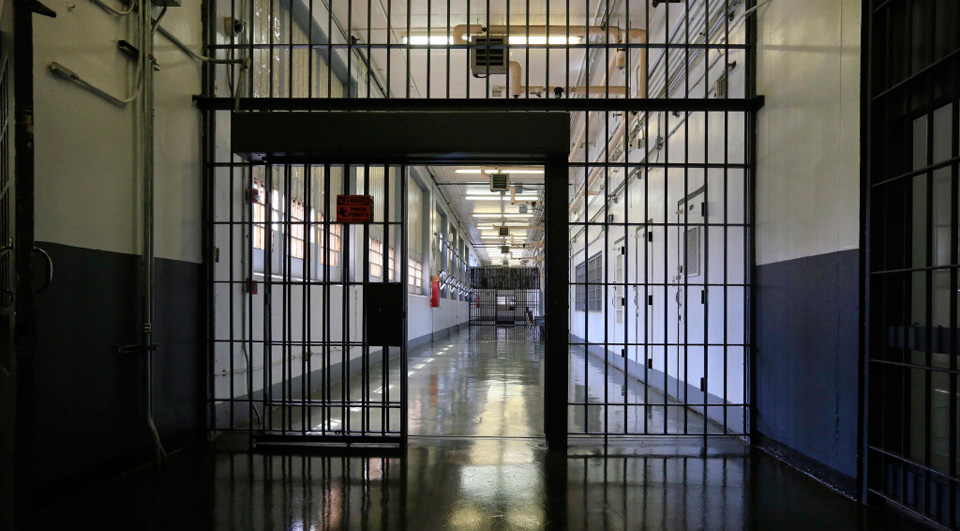 The Lawyers' Committee for Civil Rights Under Law [LCCRUL] has released a report on the first 100 days that Jeff Sessions has been in office as Attorney General of the United States. Among a number of issues brought up, the report details a list of actions that the Lawyers' Committee believes undermines the sanctity of civil rights and legal ethics. Though the LCCRUL frequently focuses on racial inequality and marginalized communities, it is widely recognized as a nonpartisan, nonprofit watchdog organization. According to the organization's website it was first created in 1963, at the request of President John F. Kennedy, in order to enlist the private bar's leadership and resources in combating discrimination and the resulting inequality of opportunity.
Attorney General Sessions has already had his fair share of controversy, as he first came under fire earlier this year when he failed to properly disclose his contacts with Russian Ambassador, Sergey Kislyak, in a security clearance application. There has been an ongoing investigation regarding Russian officials and their involvement with key players from the Trump administration. Authorities have spent months investigating a series of meetings held by Russian figureheads; several having speculated that the president's campaign colluded with Russian intelligence officials, and interfered with the 2016 election.
In the initial reports for his confirmation hearings, Sessions claimed that he did not have contact with any Russian officials during the 2016 U.S. presidential campaign. However, it was later revealed that Sessions had twice met with the Russian ambassador. According to coverage on the matter conducted by CNN, Sessions ultimately attributed the oversight to "advice he received from an FBI employee" who helped him fill out the form.
The Lawyers' Committee for Civil Rights report highlights a number of ethical and potentially legal violations, from "stalling cases" and "reversing policy reforms" to abandoning the federal government's long-standing position in civil rights cases. It also explicitly states that many of the Attorney General's actions "make clear his opposition to federal civil rights enforcement."
In regard to the nationwide discussion surrounding police brutality and racial profiling in the criminal justice system, Session called for the review of all "existing and contemplated" consent decrees in matters involving police departments engaged in a pattern and practice of violating civil rights. This does not come as a surprise, as Sessions has a long track record of boosting private prisons. Within the two week mark of being sworn-in, Sessions had already announced that he was rescinding an Obama-era plan to phase out the use of private prisons for federal inmates.
It seems that the Attorney General Sessions has also been the driving force behind much of the Trump's administration's anti-immigrant policies. The LCCRUL report states that he has made clear his intent to use the Justice Department as a platform to advance this administration's immigration enforcement strategy, and "has demonstrated an open hostility towards sanctuary cities." He has historically been an outspoken opponent, not only of undocumented communities, but also of legal immigration, voicing concern over the influx of people that have migrated to the United States in the last decade. He has been quoted in the press as saying: "Is it going to help their children find a job if we legalize 10 million people? I don't think so."
The overall summary seems to paint a bleak picture of what the next four years has in store. It also serves as a reminder that Trump does not stand alone in the policies and procedures that constitute the current administration. With key players such as Sessions making political moves daily, it has become critical for the left to honestly address the rising impact of the conservative right wing voter base.