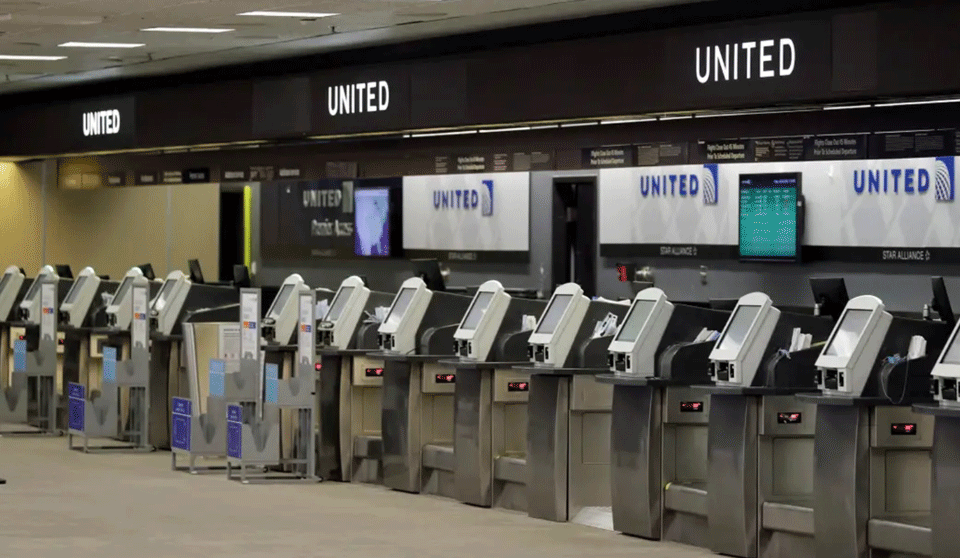 WASHINGTON—A combined 2,345,946 people filed for state or federal jobless benefits in the week ending July 18, the Labor Department reported on July 23. That pushes the total official number of jobless, due to closures forced by the coronavirus pandemic, to 31,802,715 with 52 million having applied for benefits since mid-March.
MSNBC reported the 52 million figure this morning as the real total number of people who have sought jobless benefits since the pandemic was officially declared on March 13.
And pro-worker economists warn joblessness will rise again, as businesses are again forced to close in states getting hit with a resurgence of the coronavirus, and if the Senate's GOP majority lets the weekly $600 federal joblessness checks end on July 31.
"This is now the 18th week in a row that unemployment insurance (UI) claims have been more than twice the 'worst' week of the Great Recession," a decade ago, Economic Policy Institute Policy Director Heidi Shierholz tweeted.
She also noted 974,999 of the new jobless claims were for the $600 federal checks alone, from "gig" workers, "independent contractors," farmworkers, home health care workers, and other workers who can't get state jobless benefits.
Separately, EPI tweeted that "If Congress does not extend the $600 unemployment boost, it will cost 5.1 million jobs. If Congress cuts the boost to $200, it will cost 3.4 million jobs."
The Groundwork Collaborative, a grassroots coalition of progressive groups, pointed out such a benefit cut would hit Black and brown people the hardest, as half of them live in 14 states where the maximum weekly state joblessness check is less than $400.
One news report says the GOP wants to extend the federal benefit, which tops the state joblessness checks, by $400 per month, not per week.
Meanwhile, the pandemic is renewing its impact on states such as California. During the night of July 22-23, it surpassed New York for first place in the total number of people stricken, with 421,286, to New York's 408,886. It's also ballooning in states such as Arizona, Texas, Alabama, Georgia, and Florida.
Many analysts blame the joblessness, and the coronavirus havoc, on GOP President Donald Trump's adamant refusal, until a reluctant statement on July 22, to take responsibility for leading the fight against the virus and to marshal U.S. resources and coordination in that battle.
Until recently, GOP-run governments in states where coronavirus cases are ballooning slavishly followed Trump's lead and refused to close down in the face of the pandemic, or reopened too soon. Govs. Ron DeSantis, R-Fla., and Brian Kemp, R-Ga., still refuse to close, and the results show up in both the pandemic numbers and the jobless stats.
Georgia is now fourth in the U.S. in official joblessness, at 18%, DOL said, trailing only Puerto Rico (26%), Nevada (21.3), and Hawaii (20.7%). California is just behind, at 16.9%. And in the week ending July 11, Florida led the U.S. in rising numbers of joblessness claims, as 65,890 more Floridians sought benefits, pushing statewide joblessness to 914,801.
While California and New York are 1-2 in cumulative numbers of people testing positive for the virus, the most authoritative source, Johns Hopkins University, reports Florida is gaining on them. There, 369,834 people have tested positive as of 8:30 a.m. on July 23, and it's passed Texas (341,739) for third. Georgia (148,988) is seventh, just ahead of Arizona (148,683).