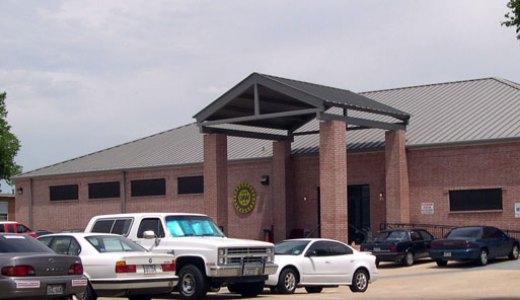 HURST, Texas – United Auto Workers Local 317 has filed labor charges against giant military contractor Bell Helicopter for "an attempt to weaken and eliminate the union." The company provoked the union by transferring another 100 union jobs to its scab facility in Amarillo.
It's another chapter in a long tragedy. A couple of decades ago, the union workers at Bell Helicopter threw themselves into a national lobbying effort to get the U.S. government to buy their radical new aircraft, the V-22 Osprey. It was designed to carry soldiers with a vertical takeoff and reasonably fast horizontal flight. Even when Osprey vehicles crashed and killed passengers, the company and the union continued working for military approval. When it finally came, the bosses showed their gratitude by opening a new non-union facility in Amarillo and moving much of the work there. The union's efforts to organize a new local in one of Texas's most reactionary areas failed.
Most of Bell's about 3,000 production workers are in UAW Local 218, but some of the salaried office workers are in the much smaller Local 317. Both unions operate from the new building on Hurst Boulevard Local 218 owns. Usually, they are very close, but last summer's long and difficult strike may have put a strain on relations. Local 317's contract usually expires very closely after Local 218's. If 218 goes on strike, 317 almost always follows suit. But not last year.
Although Local 218 fought long and bravely, they were not very happy with the final result, and some members blamed Local 317. In subsequent union elections, both union locals nearly suffered a "clean sweep" with mostly new officers.
Bell Helicopter management, the unions charge, is union busting. The precedent for such legal action came in recent months when the CEO of Boeing publicly stated that they were moving work out of Washington State to a new non-union facility in South Carolina just to spite the union. The National Labor Relations Board ruled that Boeing broke labor law and, so far, the decision has been upheld.
If UAW 317 can win this legal victory, it will be a giant plus for all workers.
Photo: The locals' headquarters. Jim Lane/PW