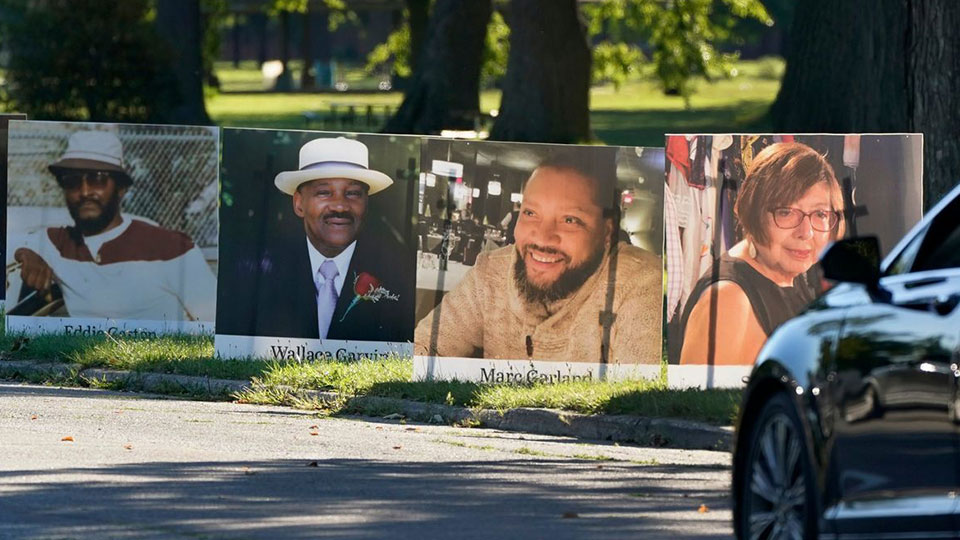 DETROIT—Citing the galloping Delta variant of the coronavirus, the United Auto Workers coronavirus task force told its members at the Detroit 3 automakers they must mask up again, beginning August 4.
That puts UAW and its members working at GM, Ford, and Stellantis (the former FiatChrysler) in line with other big firms from coast to coast, union and non-union, that are following federal guidance and telling members to don their protective masks once again.
The reason is the latest outbreak of the modern-day plague. With the Delta variant accounting for more than 80% of new coronavirus cases, and almost all new hospitalizations—virtually all of those of unvaccinated people—many firms, union or not, are taking no chances.
And even some workers who previously resisted masking or other anti-viral personal measures, such as physical distancing and vaccinations, are having second thoughts, news reports say.
As of 5 p.m. Eastern Time on August 3, some 35.19 million people—just over one-tenth of the U.S. population—had tested positive for the virus since the federal government first declared the existence of a pandemic on March 13, 2020. And 614,120 have died. For comparison, the Census Bureau estimated Detroit had 670,031 people in 2019.
More ominously, the recent infection trend has been rising, even though mass vaccination, which now covers a little more than half of U.S. adults, has cut the number of daily deaths by 70% from the peak last December. The Johns Hopkins comprehensive coronavirus tracker reports new cases rose in each of the last two weeks in every single state and D.C. They dropped for one week in Puerto Rico, then rose the next.
"Personnel will be required to wear masks at all plants, offices, and warehouses, regardless of vaccination status, beginning Aug. 4," UAW said. "This is in response to the Center for Disease Control and Prevention's (CDC) recent change in Covid-19 workplace standards related to the Delta variant," the task force explained.
"After reviewing the recently changed CDC guidelines and community trends," the task force "decided it is best for worker safety to resume wearing masks in all worksites.
"While we know masks can be uncomfortable, the spread of the Delta variant and recent data outlining the alarmingly high rate of transmission among those unvaccinated is a serious health threat.
"The best way to fight this virus is by getting vaccinated," the UAW urged. The union wants all members, co-workers, and families "to roll up their sleeves so we can move more quickly on once again relaxing mask protocols. The more our members, coworkers, and their families are vaccinated, the quicker we can vanquish this deadly pandemic."