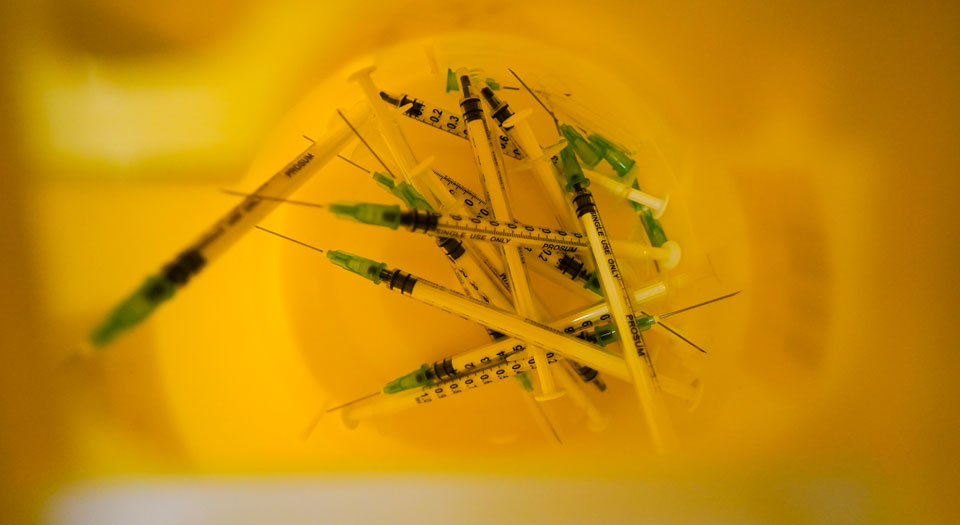 Rich countries are beginning to withhold donations to a United Nations-backed vaccine alliance out of fears about the omicron variant, and the new hoarding could lead to "inequality 2.0," it has warned.
Gavi chief executive Dr. Seth Berkley said that the supply forecast for vaccines has been repeatedly downscaled, largely due to export bans and vaccine hoarding by some producer countries.
Mr. Berkley told the Associated Press: "With the omicron variant, what we've seen is panic in many countries that has led acceleration of boosters both to the numbers of people getting them [including those not at high risk], but also the timeline for getting them."
The Geneva-based public-private partnership has been the lead manager of the UN-backed Covax program that initially sought to get coronavirus vaccines to all countries but was re-focused on the developing world after wealthier countries started striking their own deals to get jabs.
It meant that the already tight supplies were locked down and prompted vast inequality in access to jabs.
Of the roughly 10 billion doses that have been delivered worldwide, the vast majority have gone to rich countries. Covax has delivered just over 700 million.
"We also are beginning to see donors not wanting to donate their doses as fast as they might have because of the uncertainty now of where we are," Mr. Berkley said, declining to specify.
"Of course, our long-term concern is, if it turns out that new variant vaccines are required, that there may be an 'inequity 2.0' where we see wealthy countries hoard those vaccines once again, like we saw at the beginning of the pandemic."
He said that wastage of supplies is an issue but insisted that less than 1 per cent of Covax vaccines have gone to waste
Doctors Without Borders have criticized Gavi's handling of Covax and say that a lot of the issues regarding wastage can be pinned on wealthy-country governments who did not ensure the steady sharing of vaccines.
Senior vaccines policy adviser Kate Elder said: "Since high-income country governments hoarded vaccine and didn't allow distribution to be paced, now we're at this end-of-year dump, basically, and lo and behold, surprise, surprise, fragile health systems — some of them are having real difficultly accommodating it."