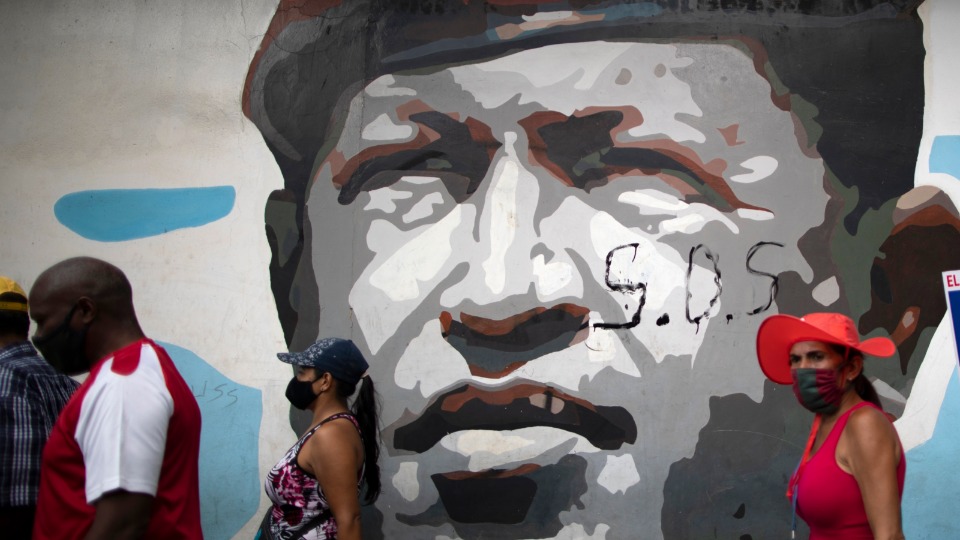 The Communist Party of Venezuela (PCV) has called for urgent investigations and an end to persecution following the "vile and cowardly murder" of party member José Urbina. It offered heartfelt condolences to the family of the slain PCV cadre, who was killed in Venezuela's western Apure State on Sunday.
In a press statement, the party denounced what it described as a murder and demanded "immediate and exhaustive investigations" to find the perpetrators of the attack.
Urbina had been subjected to physical threats by state security officials in the weeks leading to his death, the party claimed.
The Communists said that he was persecuted because of his political and social activities in defense of communities in the town of Puerto Páez, which sits on the border with neighboring Colombia.
"Comrade José Urbina had been developing a positive political and social activity in defense of the communities in the town of Puerto Páez, which led him to have contradictions with officials of the state security forces, who even threatened his physical integrity," reads the statement issued by the party's Political Bureau.
"Comrade José Urbina always acted in an open and transparent manner in the exercise of the defense of the interests of the people, in the promotion of the policy of the PCV among the masses, and courageously denounced the arbitrariness and abuses of the communities, regardless of their origin," the party said.
"We demand justice in the face of his vile murder."
The Communist Party called on the Ministry of Public Affairs to "conduct the necessary investigations so that this crime does not go unpunished." The PCV vowed to "keep on fighting" and called for an end to what it believes is a deliberate campaign of oppression being waged against the party.
It was accused by President Nicolás Maduro of trying to divide the revolutionary movement after it stood candidates against his ruling United Socialist Party of Venezuela in last year's elections.
He accused the party of being "agents of imperialism," while the PCV has accused Maduro of waging "anti-communist attacks" on the party, blocking its candidates from standing, and other oppressive measures.
This article features content from the Morning Star and the PCV.