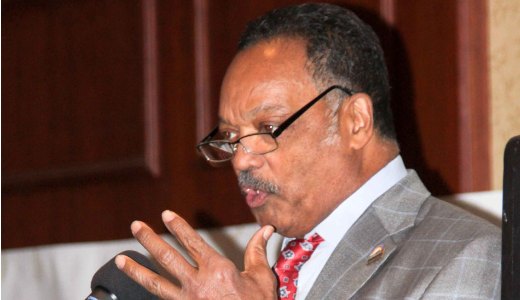 After the 2010 elections it's a good bet that much of the battle for a progressive agenda shifts dramatically to state and local arenas. There will be huge redistricting battles in many states. With Republican gains, many resulting in control of state legislatures, public workers and vital public services are under severe attack. Civil rights, immigrant rights and civil liberties are under attack. All of labor is under attack. And the national austerity drive spearheaded by tea party Republicans with the support of some Democrats means little or no federal help for beleaguered state and local budgets for now.
The Pennsylvania Progressive Summit, held Jan. 22-23 in Pittsburgh, was an exciting event. It brought together over 450 activists and statewide progressive movements to help develop local coalitions and a progressive agenda for fighting back across the state.
One important highlight of the conference was a speech by Leo Gerard, president of the United Steelworkers. (see video below)
For a good article on the summit, see here.
There were a wide array of speakers and workshops. Rev Jesse Jackson spoke at the Summit's Awards Dinner. "The engine of change in our country," he said, "rides on two rails. One rail is the Democratic Party; the other is the Republican. But the train draws its power of movement from the third rail. That's what we progressives are, the third rail, carrying the energy of change. We can't just join the Democratic Party; we must change the direction of the party. We are not liberals. We are liberators."
The PPS bears duplicating in every state. As much of the momentum for change in this period shifts to the state and local level, local coalitions and movements are even more critical.
Image: Scott Marshall/PW