affirmative action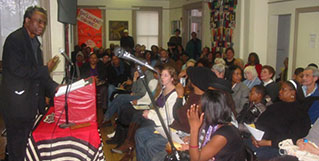 March 8, 2010
The need for affirmative action to achieve fairness and equality for everyone, and to address the economic crisis, won support last weekend at Conneticut African American History Month events.
Read more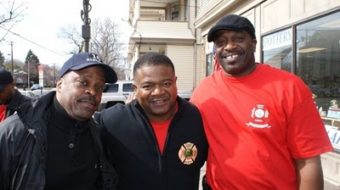 February 26, 2010
Connecticut Black History Month event features author Dr. Gerald Horne and the New Haven Firebirds.
Read more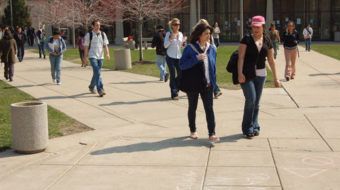 January 20, 2010
The number of African American and Mexican American students admitted to law schools has decreased in the last 15 years, according to a recent study by a Columbia Law School professor.
Read more