Bernie Sanders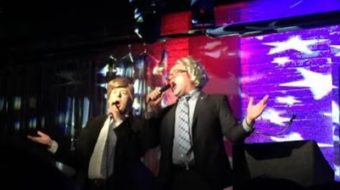 May 27, 2016
Actually allowing such a debate to go forward would be detrimental to the interests of voters everywhere.
Read more
August 11, 2015
Sanders's campaign is history-making: Record crowds, record support, and still a year out from the nominating convention - and all for a guy who says he'll refuse all corporate cash.
Read more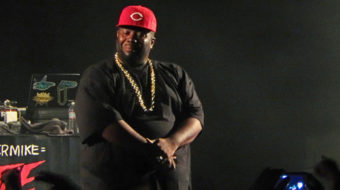 July 2, 2015
Sanders support for the Voting Rights Act was decisive in securing Killer Mike's support.
Read more