biodiversity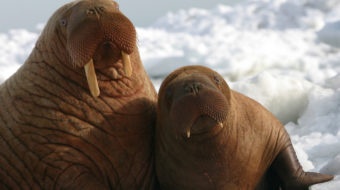 November 1, 2017
Under Trump, the U.S. Fish and Wildlife Service has denied protection to no less than 25 species of wildlife endangered by global warming.
Read more
August 25, 2015
The service is waiving the entrance fee this month for all 408 of its national parks, monuments, and other protected sites, including iconic landmarks like the Grand Canyon.
Read more
December 27, 2012
All things relating to the food we eat: where is comes from, who does the work, what are the issues and what we can do to be informed and take action.
Read more