building trades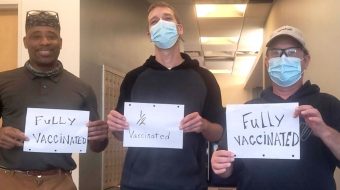 July 2, 2021
Study: 46% of construction workers leery of anti-coronavirus vaccine.
Read more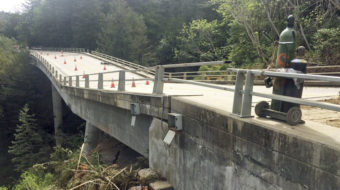 May 14, 2019
The U.S. needs $2 trillion to bring its crumbling roads, creaky railroads, aging airports, 100-year-old water pipes, and crowded subways up to snuff.
Read more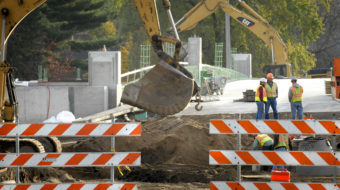 April 16, 2019
Right-wing legal funds are waging a shadowy campaign in courtrooms to strip working people of their freedom to join together and negotiate.
Read more