Burma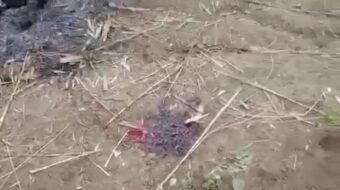 December 10, 2021
Coup leaders step up their brutality.
Read more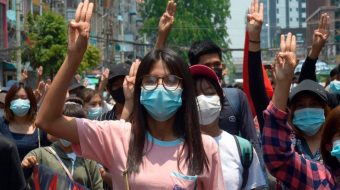 April 26, 2021
Myanmar is a textbook example of a parasitic crony capitalism, in which the military are deeply embedded, resulting in poverty for the overwhelming majority and wealth for the few.
Read more
March 1, 2021
The return to rule by the military in Burma is unacceptable, but Aung San Suu Kyi also failed democracy.
Read more