Cambodia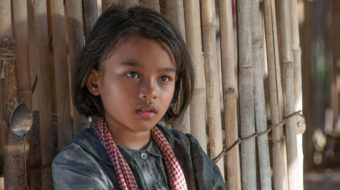 September 20, 2017
New film is a haunting tale of the mass killings in Cambodia carried out by Pol Pot and the Khmer Rouge in the 1970s, and has lasting lessons for humanity.
Read more
May 28, 2013
Minimum wage workers, earning $74 a month were beaten by riot police for a protest demanding a $14 a month raise.
Read more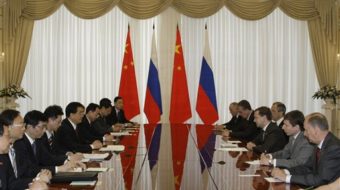 June 21, 2010
Collective punishment, big garment workers strike, Russia-China ties, oil riches, violence, bank fraud.
Read more