caregiver
March 3, 2023
La fuerza laboral de la nación depende del cuidado de niños y ancianos disponible y asequible, y de salarios dignos para sus cuidadores.
Read more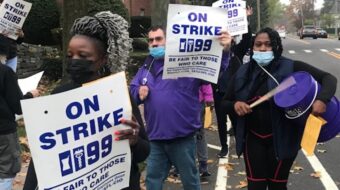 November 5, 2021
Most are making less than $17-an-hour and have to pay $6,000 in monthly premiums for family health insurance coverage. The CEO, meanwhile, rakes in a $325k annual salary.
Read more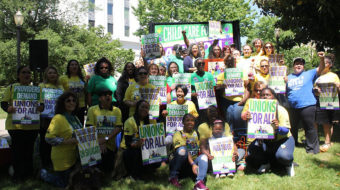 May 12, 2019
La nueva regla de la agencia federal llamada Centros para Servicios de Medicare y Medicaid les impide a los trabajadores de cuidados domésticos realizar deducciones automáticas desde sus cheques de pago de Medicaid.
Read more