civil war
January 18, 2011
Some groups want to remember the Confederacy "the right way." Whatever can they mean?
Read more
January 6, 2011
Book review: Eric Foner's "The Fiery Trial: Abraham Lincoln and American Slavery."
Read more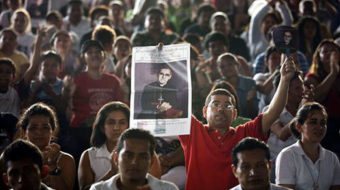 April 6, 2010
For the first time in El Salvador, the government publicly commemorated Archbishop Oscar Romero.
Read more