coalitions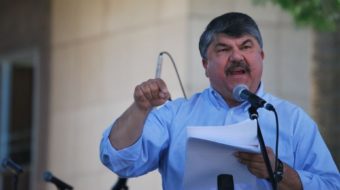 February 28, 2013
The revamp will meet the conditions of changing workplaces, extend labor's reach, and shift its emphasis within the federation to more inter-union and regional cooperation.
Read more
February 5, 2013
The move for reform has been spearheaded by undocumented youth themselves, but also includes Obama, sections of the Democratic Party, labor, churches and other community organizations.
Read more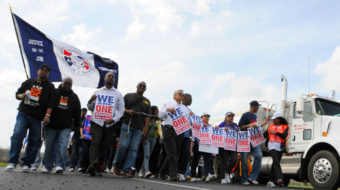 June 12, 2012
At a packed press conference the AFL-CIO, joined by the NAACP, the National Council of La Raza and the Generational Alliance, announced the launching of what could be the biggest voter protection effort in U.S. history.
Read more