composers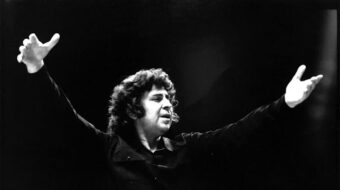 September 7, 2021
Theodorakis's works were censored for his political views and activities. He was jailed, tortured, and forced into exile. He was associated with the Greek left for most of his life and was elected to the Greek...
Read more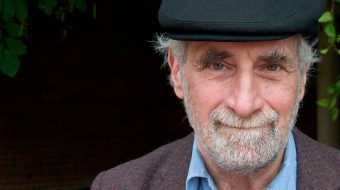 July 1, 2021
Frederic Rzewski, the American composer and pianist, is considered one of the most important serious music figures of our time.
Read more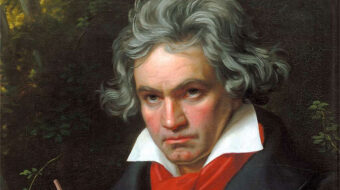 December 8, 2020
Like few other composers, Beethoven expresses the will for freedom, the democratic longing of the people.
Read more