Death penalty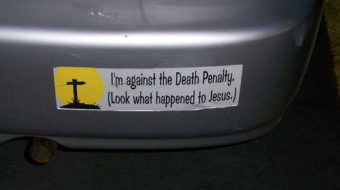 January 14, 2010
CHICAGO, Ill. – Cook County prosecutors here have issued a subpoena seeking the grades and emails of journalism students at Northwestern University. The students conducted a three-year investigation that they say found a man serving a...
Read more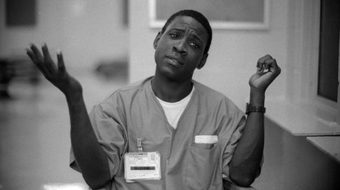 November 10, 2009
A majority on the Supreme Court appeared to signal changing the use of life prison terms without parole for teenagers whose crimes do not involve a murder.
Read more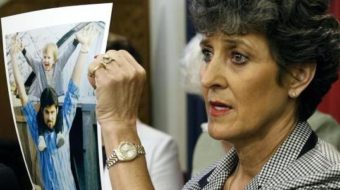 October 25, 2009
Texas put to death an innocent man. It can be the beginning of the end of the death penalty, if we act.
Read more