diversity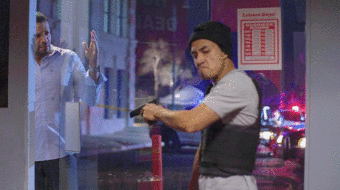 May 28, 2020
New feature film shows how ethnic, racial, and gender diversity on a police force often helps to avert worst-case scenarios and turn events in a less lethal direction.
Read more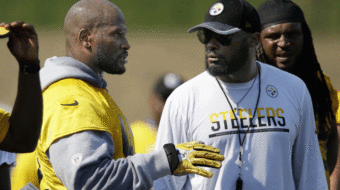 May 20, 2020
Changes designed to enhance opportunities for minorities to get executive, head coaching, and coordinator positions were passed Tuesday by NFL owners.
Read more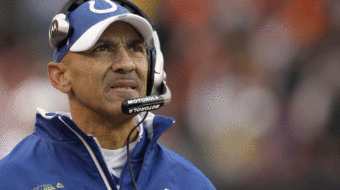 May 19, 2020
"What I think has happened is people have said, `Let me interview a minority candidate to satisfy the rule, and then I can get on with this hiring process or hire who I want to," said...
Read more