Drugs
March 30, 2010
It doesn't take neuroscience to figure out that eating too much junk food is probably not good for you. Or does it?
Read more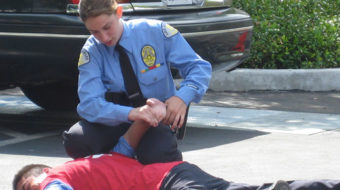 March 18, 2010
The Senate, by voice vote March 17, passed legislation that would reduce the crack/cocaine sentencing disparity.
Read more
February 25, 2005
Army Specialist Juan Torres had his whole life ahead of him. At 25, Torres (known as John to most of his family and friends) had an accounting degree from the University of Houston and a good...
Read more