essential workers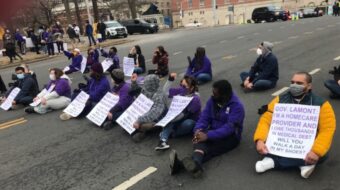 February 23, 2022
These essential workers, whom many call heroes, are fighting for a livable wage, health insurance, paid time off, and for dignity, respect, and a more just society.
Read more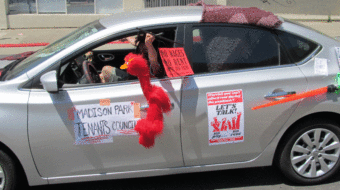 May 6, 2020
As throughout the country, the San Francisco Bay Area marked May Day with a variety of socially distanced and virtual actions calling attention to the vital role of frontline workers.
Read more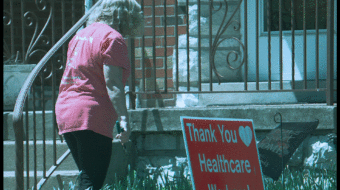 April 28, 2020
It's our responsibility to hold accountable those who put them in such dire workplace conditions.
Read more